Who Are We?
The Yale Alley Cats are a world-renowned all-men a cappella singing group from Yale University, making music around the world since our founding back in 1943.
Our new EP, Love Lost, has been officially released!
Our lead single from our upcoming album is out now!
Five Alley Cats join the Yale Whiffenpoofs!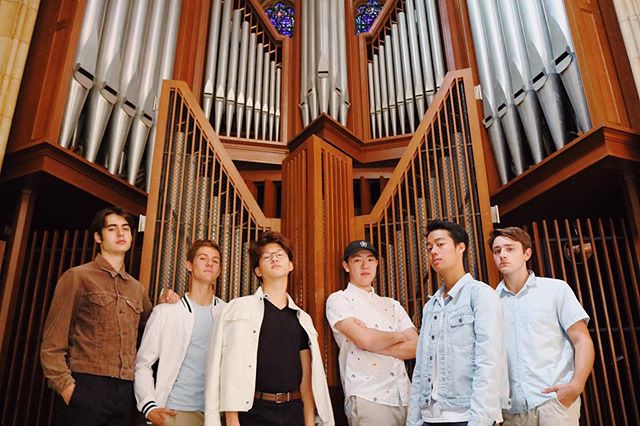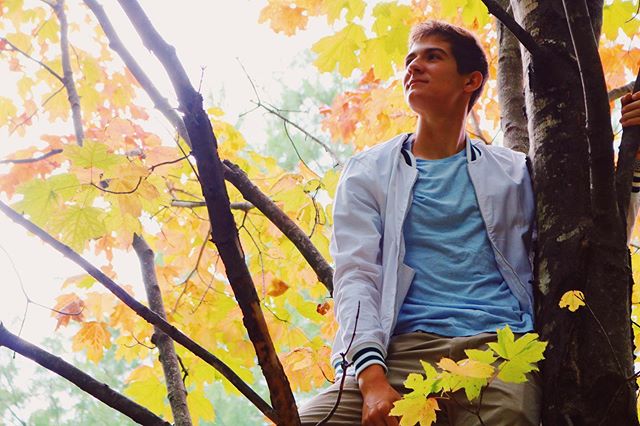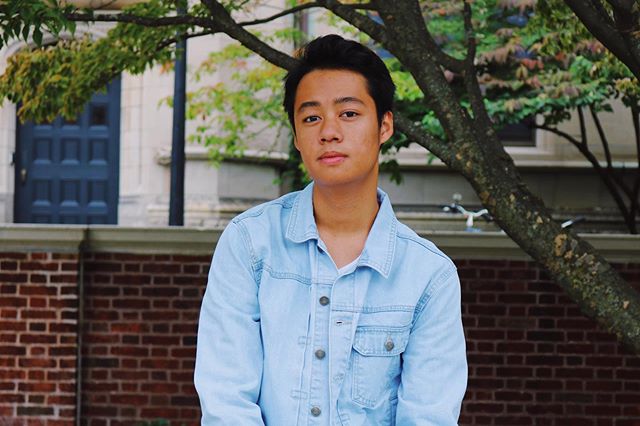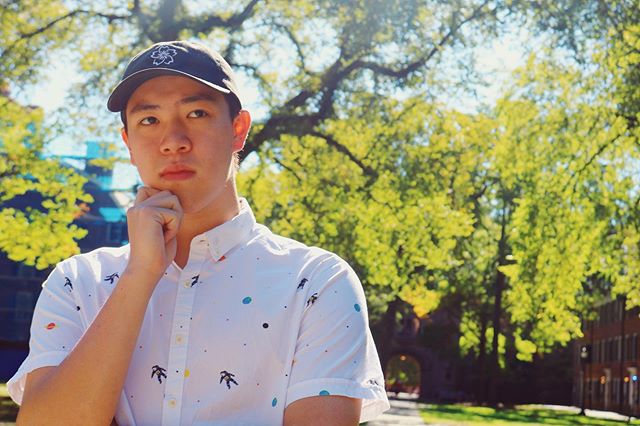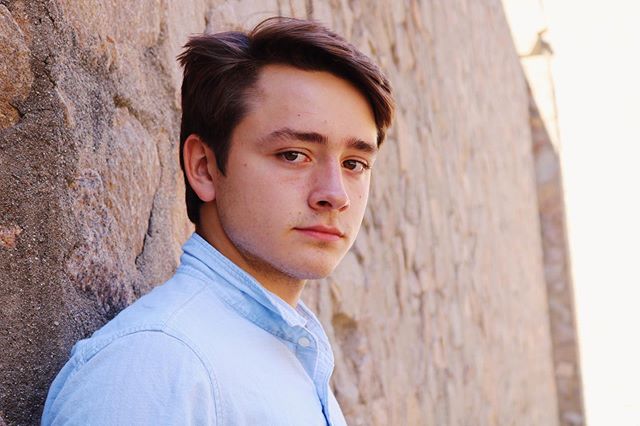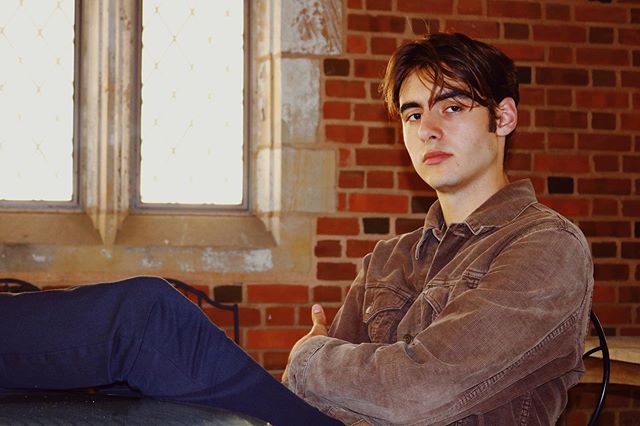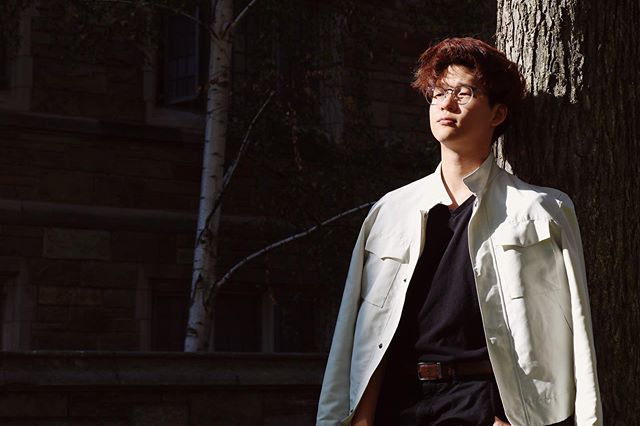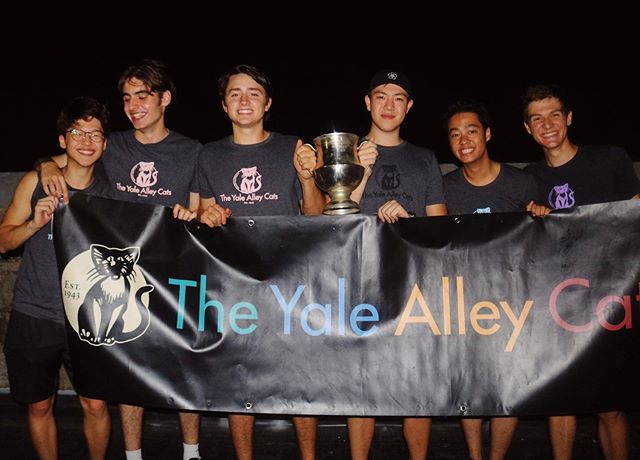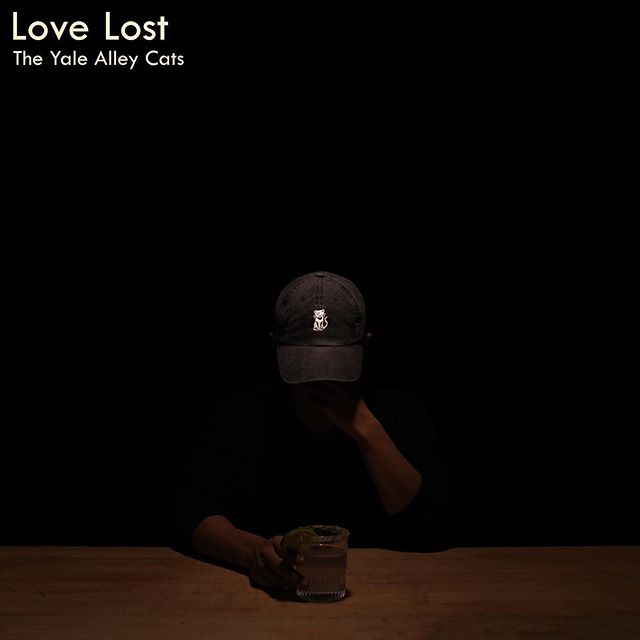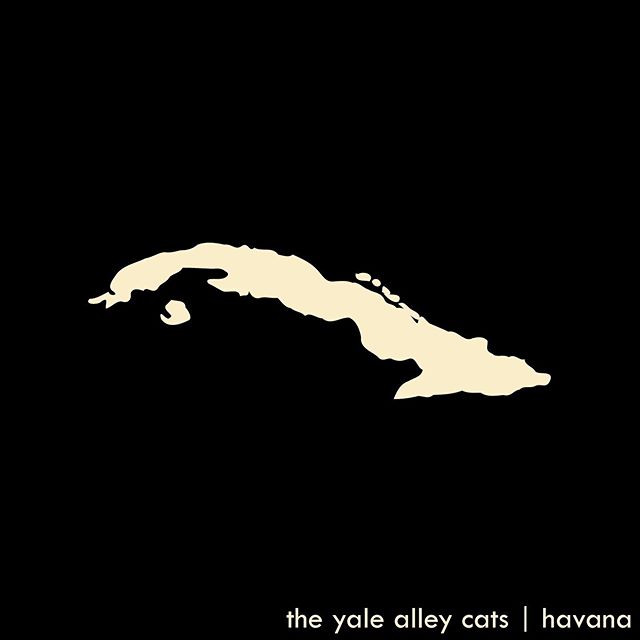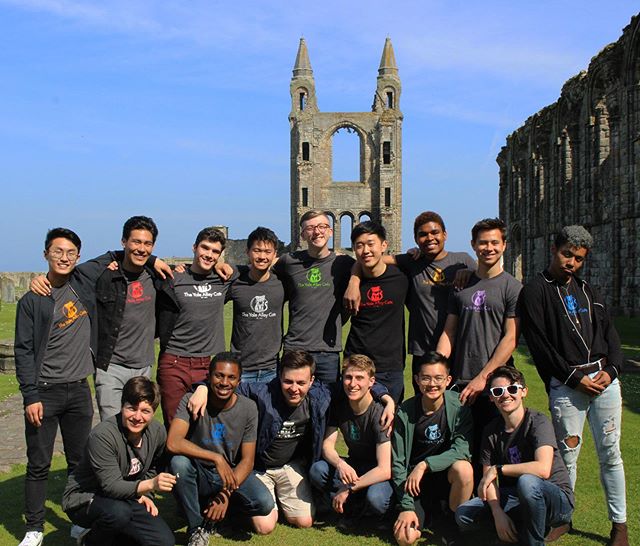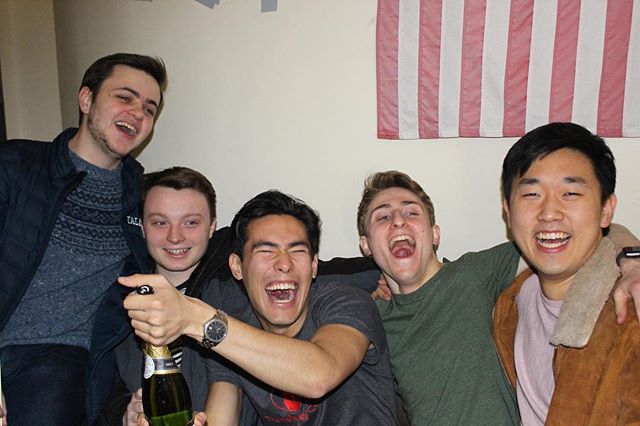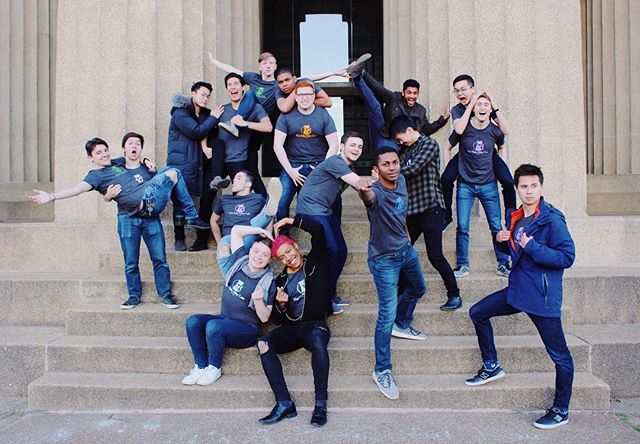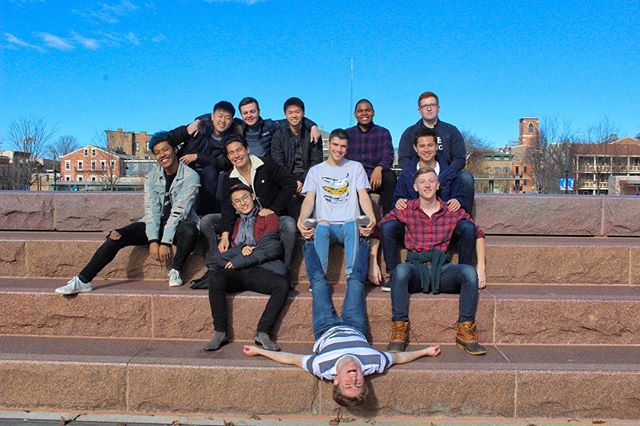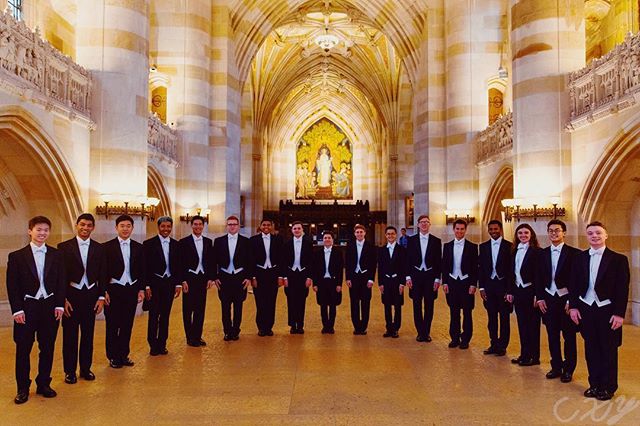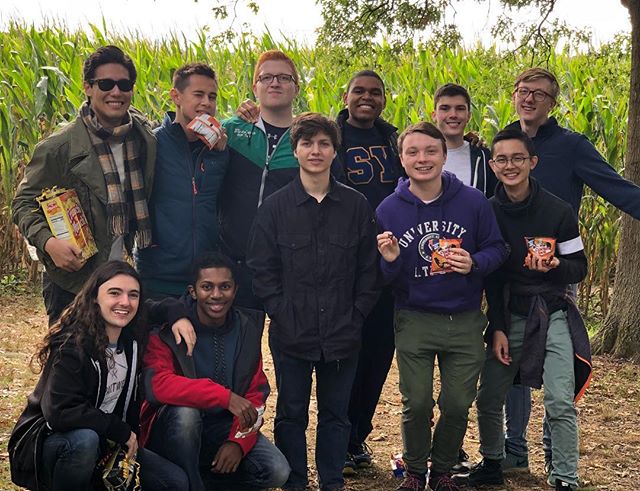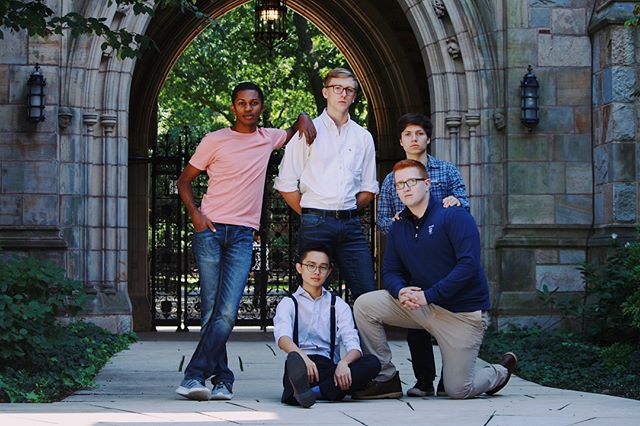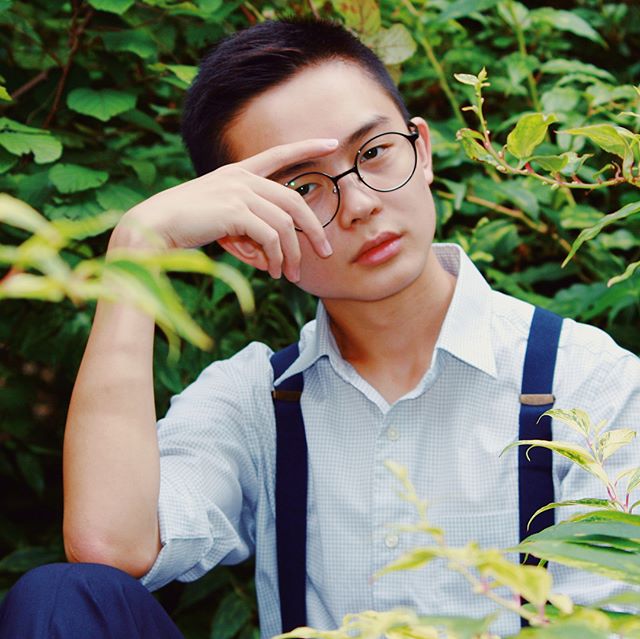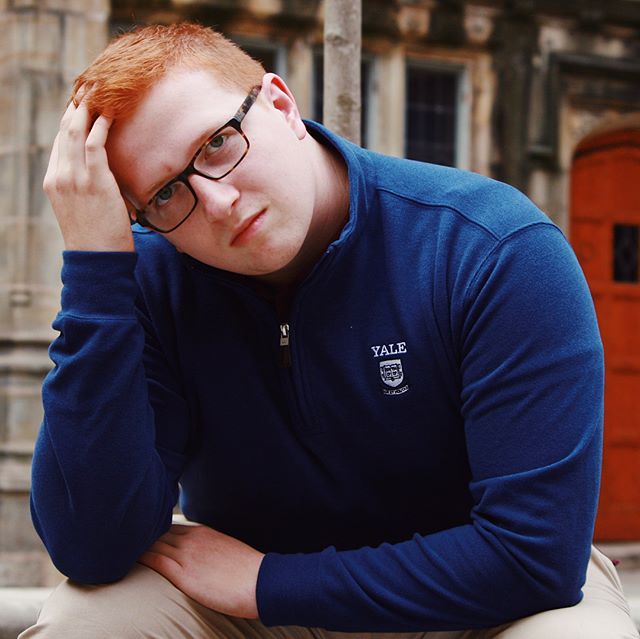 We're so excited to debut our six incredible new kittens at our Family Weekend Concert with The New Blue! Tonight,…

https://t.co/PQK7YXvtmg

[YALE ALLEY CATS 2023]⠀ ⠀ MEMBER REVEAL #2 Adrien Rolet - London, England⠀ Bass⠀ ⠀ <DEBUT STAGE>⠀ Family Weekend⠀ O…

https://t.co/AkTlzqR1hV

[YALE ALLEY CATS 2023]⠀ ⠀ MEMBER REVEAL #1⠀ Seoho Kim - Watkinsville, GA⠀ Tenor 2⠀ ⠀ <DEBUT STAGE>⠀ Family Weekend⠀…

https://t.co/aePlMuleDI